At Stump Roofing,we believe that your most important asset is your team. No matter how good of quality materials you use, no matter what kind of resources you have, no matter what your experience is, if you don't have a great team your end product will suffer. In fact, we feel that the main reason we have been so successful is our team.
The Stump Roofing Team is dedicated, talented, well-trained and very caring. They work together like a well-oiled machine. Their attitude is always to do what is best for the customer... and make them happy no matter what it takes.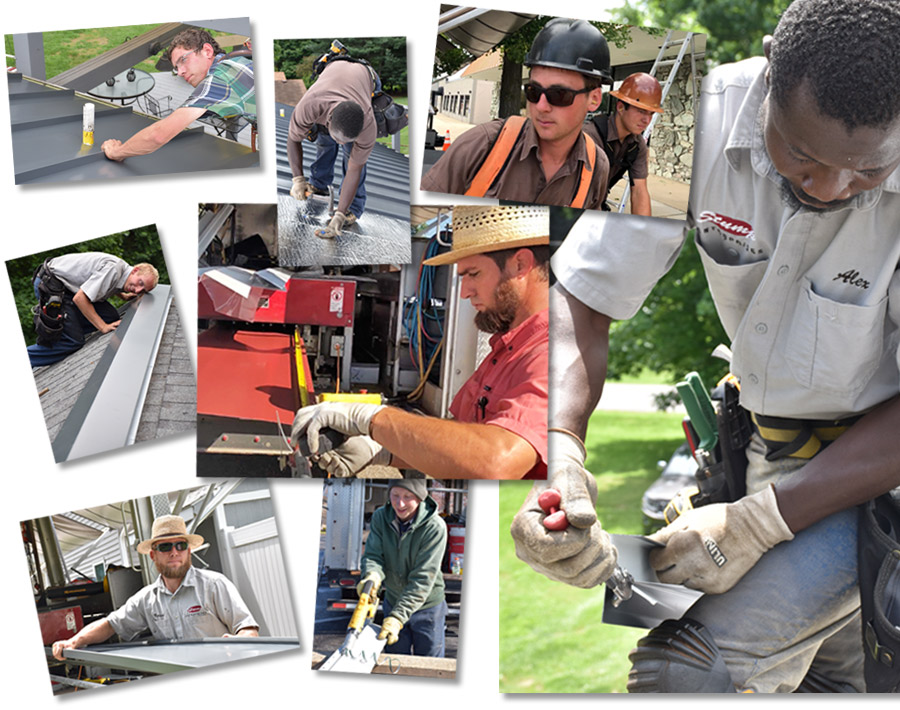 When people say that Stump Roofing is Michiana's #1 Metal Roofer we want them to know, that is largely due to having an exceptional team. We can't say enough about them!
If you would like to join the talented Stump Roofing Team click here: Join Stump Roofing