At Stump we provide more than just metal roofs. Check out our services below.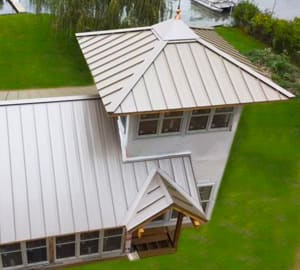 HIGH-QUALITY METAL ROOFS
Stump Roofing is very proud to be considered Michiana's Best metal roofing contractor. We work hard to ensure we use only the very best materials, work with the best team in the roofing industry and strive for excellence in customer satisfaction. We would be happy to show you our work, offer you a quote or provide testimonials from previous customers. Let us know if we can be of service to you.
See our Gallery of Roofs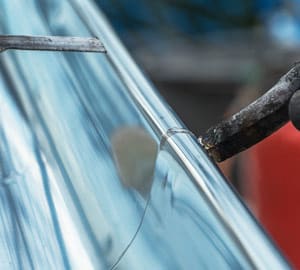 GUTTERS & DOWNSPOUTS
In some cases, Stump will do commercial or high-end gutters and downspouts for our customers. In these cases, we typically do larger, more heavy-duty gutters and downspouts. We provide our customers with a nice variety of colors and metals to choose from.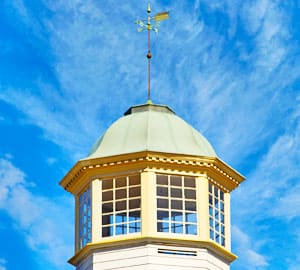 Cupolas & Steeples
Our talented team of roofing craftsmen does specialty roofing work including special awnings, cupolas, and steeples. We use a large variety of metals including copper and stainless steel (to name a couple. When it comes to complicated or challenging metal roofing jobs, always come to Stump Metal Roofing.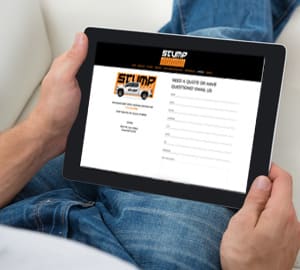 FREE QUOTES ON METAL ROOFS
Stump will provide free metal roofing quotes, all you have to do is call or email us. We will even measure your roof and let you know the precise area that needs to be covered. Additionally, we consult with you on everything from the metal gauge, style and color... as well to any unique characteristics related to your particular roof.
Go to our contact page for your free quote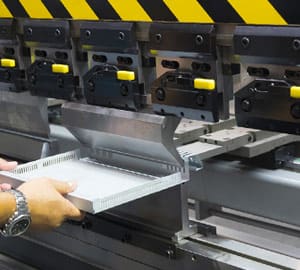 METAL SIDING & OTHER METAL PRODUCTS
Stump also provides other forms of metal services including specialty siding, unique roofing materials and other related services. For more information, always feel free to call us- 574.238.4696.